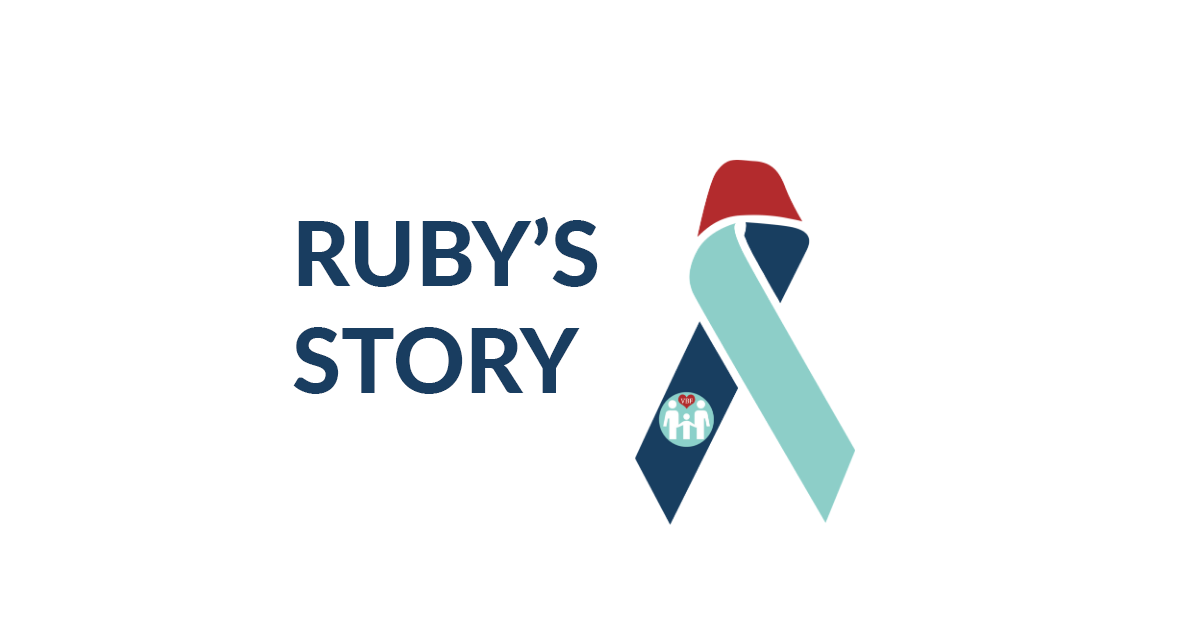 Hi, I'm Ruby, I was born in November 2017, which means it's been 2 years I have been dealing with this venous malformations and the pain that I feel almost every day.
My parents always tried to find the best diagnosis and treatment for me, but until now, we haven't been able to get what we need in the country where we live. so here I am, Undiagnosed and untreated.
I really like singing, my favorite song is The Family Finger.
I don't know what the world will do to me in the future, but I'm sure it will be great, and I can through this because I always surrounded by families who love me so much.
I hope the world can see me and treat me like that, too.
Sometimes in life, incredible things happen.
That's ok. I love myself.
Read More: